TV Show Tip Helps Locate Fugitive For 2013 Murder Hiding In Mexico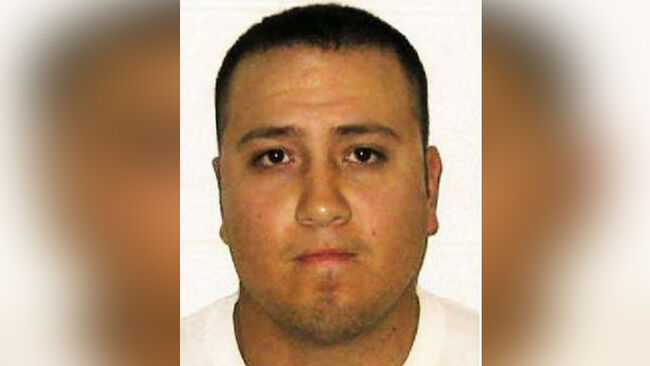 An Oklahoma man who was wanted for the brutal 2013 murder of his estranged wife was taken into custody in Jalisco, Mexico, thanks to a tipster who contacted authorities after seeing a segment on the television show In Pursuit with John Walsh. Luis Octavio Frias was accused of stabbing his ex-wife, Janett Reyna, 41 times in front of her young children. Reyna, who was an officer for the Blackwell Police Department, had filed a protection order against Frias just two days before she was killed.
The day after the murder, Frias fled the state and authorities believed he had taken a bus to Mexico. Despite their best efforts, they were unable to locate him. That all changed after they received the tip about Frias' whereabouts.
"Countless hours of collaborative investigative work and sheer determination have finally brought Frias to justice," said U.S. marshal Johnny Lee Kuhlman. "With the help of our federal, state, local and international partners, Frias' arrest sends a strong, clear message to anyone attempting to flee the country to avoid prosecution that justice has no boundaries."
Frias was quickly extradited from Mexico and U.S. marshals placed him in the same handcuffs that were issued to his ex-wife when she joined the police force.
"In so many ways, those handcuffs represented poetic justice not only for the victim, but for her children, her brothers, and sisters in blue, and her community," said Kuhlman.
Photo: U.S. Marshal Service