Car Dealership Employees Put Engine Coolant In Co-Worker's Water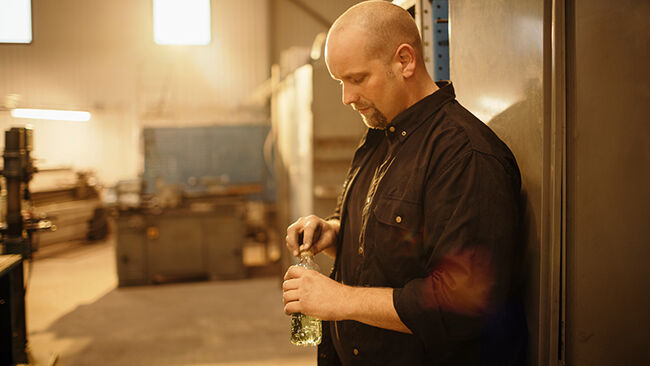 Two people were arrested after authorities said they tried to poison their co-worker at a small BMW dealership in Toronto. Szilard Czippan was charged with attempted murder and administering a noxious substance while Rahim Jaffer is only facing the latter charge.
The two men were captured on surveillance cameras taking the water bottle of a manager at the dealership and filling it with engine coolant. When the manager took a sip, he immediately realized that his water had been replaced and he drove to a pharmacy to get a charcoal pill. He then went to the hospital where he was treated for non-life threatening injuries.
A spokesperson for BMW Toronto told CTV News that employees were shocked that something like this could happen.
"It is a small dealership, a family environment where there is a certain level of intimacy. A trust was broken. [Employees] are surprised and shocked."
Police have not said why the two men plotted to poison their manager and are continuing to investigate.
Photo: Getty Images